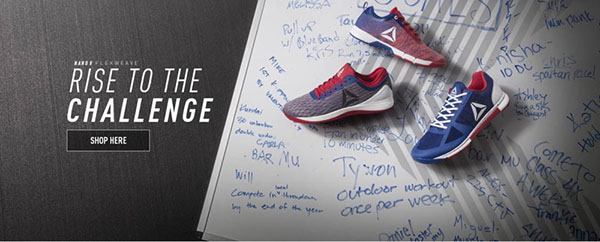 by Brad Tinsdale
Leesburg, Fl.-
When last we heard from FXE, we were preparing for an event at the Lake Square Mall. Wrestle For Awareness, a wrestling show for the awareness of breast cancer and a fundraiser for free breast cancer screening at Advent Health Foundation Waterman.
Due to another highly successful show, the schedule it causes the owner, details have been slow to emerge on how the matches turned out, how much was raised for the charity and the coming schedule. Unless, of course, you follow the Florida Extreme Entertainment page on Facebook. The early pictures from the event look phenominal, but I will wait until you see the video from LakeFront TV before claiming victory for this young company. In just two shows, FXE has proved to be head and shoulders above the local competition.
In finally catching up with Jester, CEO of FXE, I was able to get the following details from him.
When asked about his thoughts on the show, I received one of his usual smart mouth comebacks. "What show?" was his first response, forcing me to ask again. Talking about his shows are the only time you find him serious as he will genuinely give you his opinion whether good or bad. Seems to be a theme with him in general. His straight-forwardness, about all things, can be a two edged sword. "All in all, it was a good show. As I said in my follow up Live, I gave the show an A-. Bottom line, the fans had fun and the charity made nice money."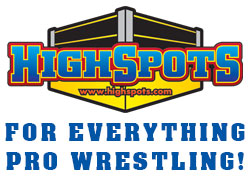 That "nice money" was actually not bad, for a first time event, at a mall where a portion of the storefronts are empty, FXE was able to raise $1000.00 for breast cancer screenings. Fun and the unexpected are becoming the norm at FXE shows. Early reports have been very positive coming fromm this one. In speaking with Jester, he mentioned the added pressure in this one. "Unlike Gator Harley-Davidson, if I messed up people would've given me a mulligan because it was my first with that cast and crew. After the success of that show, I felt more pressure to show it wasn't a fluke."
I heard from a friend that was there and at the first one that it's likely not a fluke. It was brought to my attention by Jester, we should really be asking what the future holds for this young company if he is indeed "getting warmed up".

Next question was the obvious, "When is the next show?"
First answer, wasn't serious. "Not soon enough!"
What came after, sounds like diary of a madman with a plan.
"Because of the scope of what we have planned for the end of the year, we are holding all announcements of dates. What we can tell you, there will be no September date. The October date is NOT set in stone yet, but the date will be announced shortly."
I asked quick questions.
Q: When will we know on October?
A: Sometime between now and the end of the month.
Q: You've mentioned getting warmed up, what are you referring to may I ask?
A: (laughs) People know, as I have made it no secret, we are looking to fulfill the "EXTREME" portion of our name.
Q: Is this for October?
A: I will say this, October is just the beginning of us spreading our creative wings.
Q: Rumors are you were recently asked to join another company, is this true?
A: Yes.
Q: Which company?
A: I've never kissed and told.
Q: So are you leaving FXE?
A: (the look I got was funny enough) You see the shirt I'm wearing, I just had several printed. (an FXE shirt) Right now, there is a snowballs chance in a fireplace that FXE is going anywhere, or me for that matter.
Q: You were the producer of the wrestling show for another company that brought in a plane and boat for a show, will we see that again?
A: No. What is the point of me doing it again? I will say this, for the fans that want to see me pull out the next "never seen before", something is coming. We are working on it right now, when we release it for a show…I can't say yet.
The rest of the conversation was left off record and all I can say is…where has this guy been? This is a guy with a passion for wrestling and a scary plan for the future. It is no wonder people around him are excited for what the future holds for FXE. When you look at his ability to dive with sharks without a cage, it makes you understand there is nothing he won't do. The future is bright for FXE. I for one, look forward to what is next.
Once a week, I will be writing an article for FXE.
Next week, match results and the October show.
I welcome comments and questions below!
BT