by Brad Tinsdale
Leesburg,FL- This Saturday, 10/19, the stars are out and coming to Lake County! The reasons for the community to be excited about this event keep growing as Jester, owner of Florida Extreme Entertainment, does what Jester does. To which, he builds more and more excitement through last minute twists and additions to an event. Fun and surprises are the norm, leads to why he is called the Jester.
Florida Extreme Entertainment, FXE, is putting on PumpkinPalooza which has been aptly dubbed, Lake County's Halloween Party. A star-studded show featuring some of the finest young talent in the wrestling world today. Maybe you were a fan of wrestling years ago but have lost touch, as we all have gotten busier. Maybe you have never been to a wrestling show but wondered what it is really like in person. FXE brings you the reasons to come see it now.

Affordable Entertainment– Thanks to many wonderful businesses in the area and their belief in FXE and the community, FXE shows are extremely affordable for today's family. Despite bringing the top talent in wrestling today, FXE keeps it's prices the same as the "Indy" or "Independent"shows of Florida.
Premiere Talent – With the aid of top people in the industry, FXE has access to wrestling talent throughout the world. At every FXE show, there is talent from the top promotions of Florida, United States and abroad. Also, carefully disguised at an FXE event is a scout from the WWE. As a matter of fact, over one-third of the talent for PumpkinPalooza has worked under the WWE brand. Talent has also has worked for TNA, WCW, ROH. Brands clearly recognized as industry leaders. Bringing you top performances for every match, and again, thanks to local business…bringing it at the same prices as your local "Indy" show.
Live Music – Doors open at noon time for this event that lasts until 8pm. The matinee show starts at 1pm and ends at 3pm. From 3:30 until 5:30 the Florida National Guard Armory, 400 W. Meadow St. Leesburg, will be rockin! Local favorites, The Lost Boyz, will be performing their fantastic rock n roll covers. Rumor has it they will be dressed as vampires! Most of the FXE staff will be dressed in costumes as well.
Speaking of Costumes – It's Lake County's Halloween Party and what would a Halloween party be without a costume contest! Well, how about two contests!! That's right! The matinee show will feature a costume contest for the kids. Cash and prizes will be awarded. THEN… FXE doesn't leave out even the biggest kid. The evening show, which is from 6p-8p, doors open at 4:30, will feature an adult costume contest!! Yes, cash and prizes will be awarded for the best adult costumes!!
Vendors & Food – Sprinkled throughout the venue will be local vendors, with several kinds of goodies for the whole family. The food selection is being led by a favorite of the FXE family…Jester's savory slow-cooked pulled-pork sliders on potato roll. Finishing off the tender pork with your choice of three different sauces (Sweet Baby Ray's Regular BBQ Sauce, Sweet Baby Ray's Mango Habenaro Sauce, or King's Mustard based Sauce). The sliders are worth the visit by themselves.
Raffles & Auctions – As always, the random FXE auction will be held at the end of each show. Those wanting to take home a prop from the show will have the opportunity to do so. Each show will have a 50/50, like always. This show will feature two other raffles. First will be a raffle basket. The basket will contain coupons and gift certificates to several local businesses. Total retail value for this basket is over $300. The other raffle is thanks to RNR Tire Express of Leesburg on 441. You will have a chance to win a set of 4 brand new tires for your vehicle up to 17″ rims. A value of over $500.
Saving the best for last. Why we are here….
What would an FXE event be, without giving back to the community? Always a champion for children or the Veterans, Jester has made this one about our Veterans. Brave men and women who have given of themselves, so we can live in the world that we do, must be looked after. That is why 100% of the ticket sales to the early show is going to the local Lake County V.A..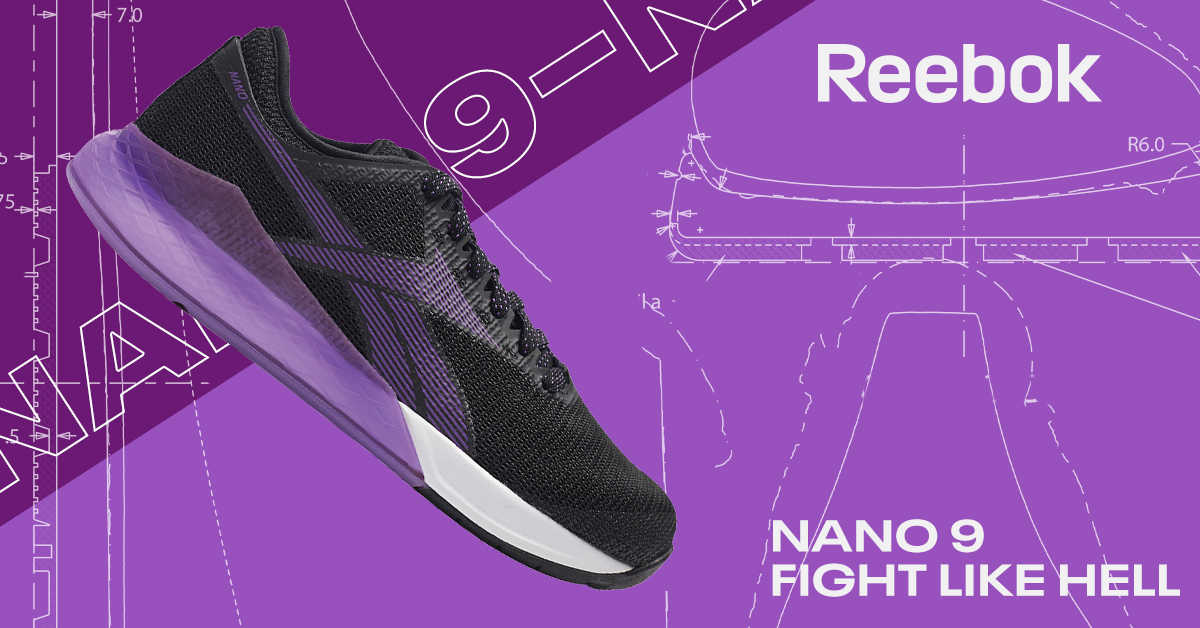 Tickets can be found here on Eventbrite.
Tickets are $12 for each show for adults, $5 for children 9-17, children 8 and under are free with paid adult.
All day passes are $20 for adults, $10 for children 9-17, children 8 and under are free with paid adult.
FXE DISCOUNTS AVAILABLE FOR THIS SHOW:
Veterans receive 10% off ticket prices!
Bring your current college ID and receive 10% off!
Looking ahead…
Next up on the FXE calendar is Countdown for a Cure!
Gator Harley-Davidson in Leesburg on 441.
IF YOU MISSED IT THE FIRST TIME…DON'T MISS IT AGAIN!
Last time at Gator, FXE left the ring, went through the building, and even UPSTAIRS!! A show everyone there readily admits as one they will never forget. Make sure you have your sound up.
This time, FXE is there to help entertain the crowd for Gator's Cruisin for St. Judes. An all day event with food, drinks, games, a dunk tank, and of course FXE star powered wrestling. The participant list for the dunk tank should be one to watch.
We will see you there October 19th at the Florida National Guard Armory!
Special thanks to all our wonderful sponsors for PumpkinPalooza:
AG3, RNR, Pat's Sales, Gator Harley-Davidson, Great Chicago Fire Brewery and Tap Room, The Military Fire Police Support Association, Pat's Pawn and Gun, Belton Bail Bonds, Fish Camp on Lake Eustis.